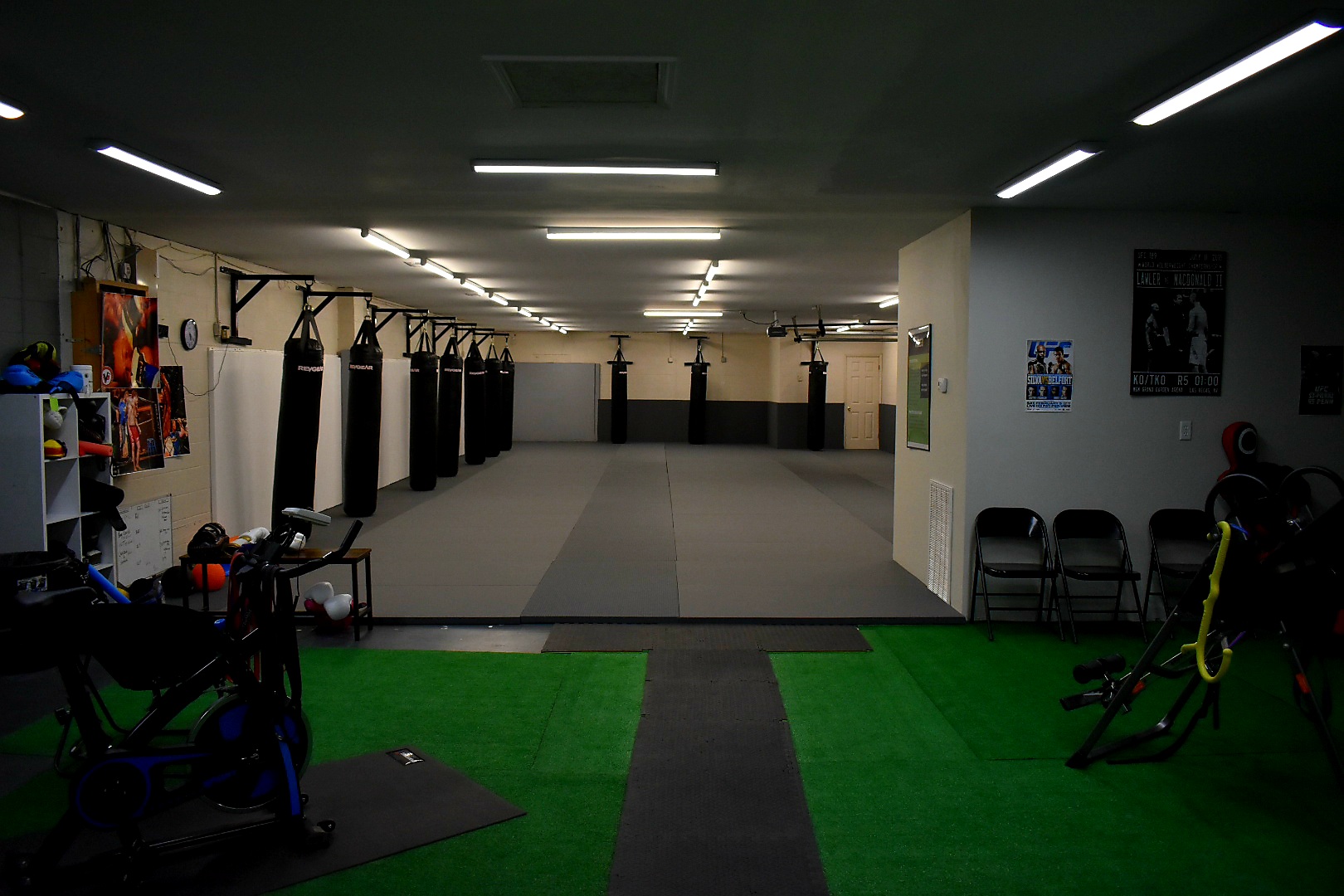 OUTLOOK MMA
Education in Combat
6103 Centennial Blvd, Nashville, TN 37209 in The Nations
Mixed Martial Arts
Strengthen your standup, tighten transitions, and cover all aspects of your ground game.
Muay Thai, Jiu Jitsu, MMA, Fitness Kickboxing
Fitness
Increase your gas tank while building functional strength, and see how efficiently you can meet your weight loss goals.
Mental Game
Build skills that will increase your confidence in every day life while challenging yourself to learn something new.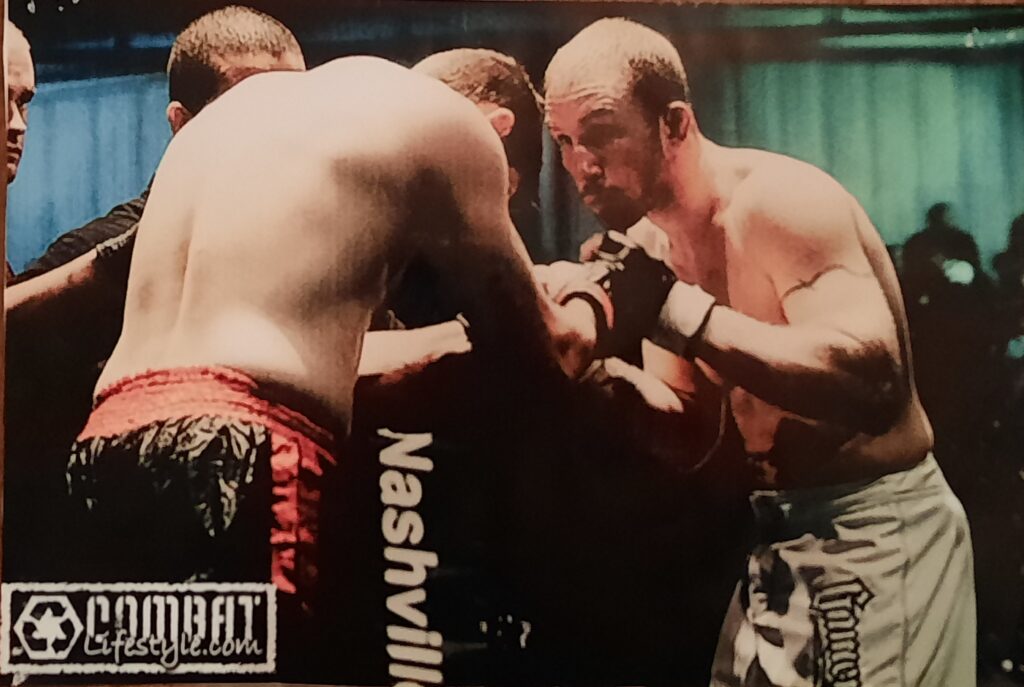 About Us
Who are we? Read our story.
Membership
Your first class is free! We offer two different membership structures based on your goals and availability. Schedule your first class today to see how your Outlook can change!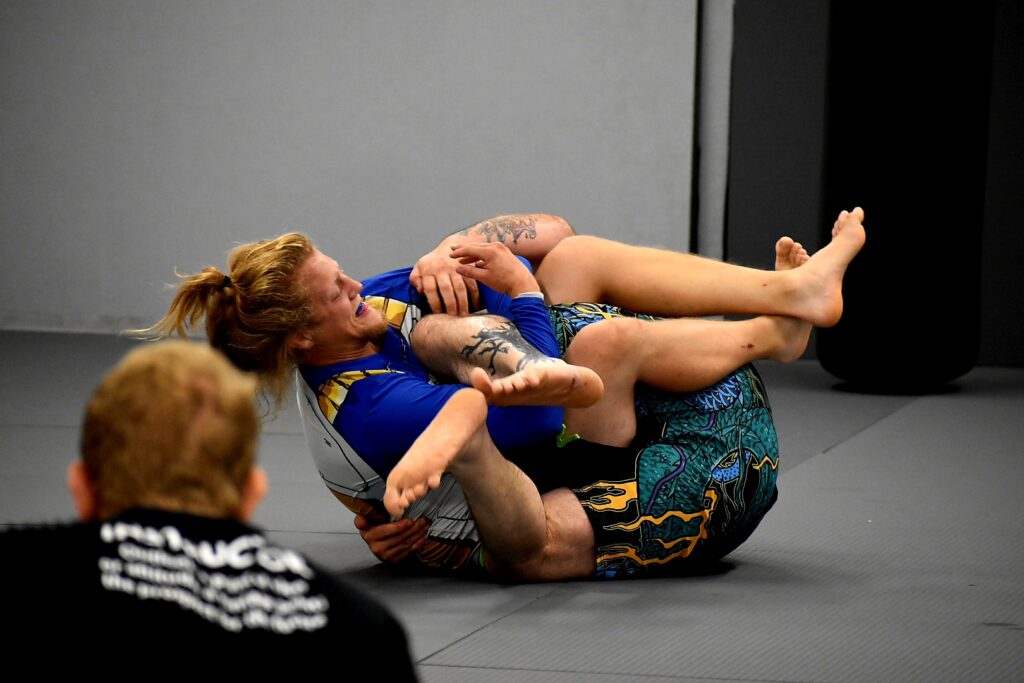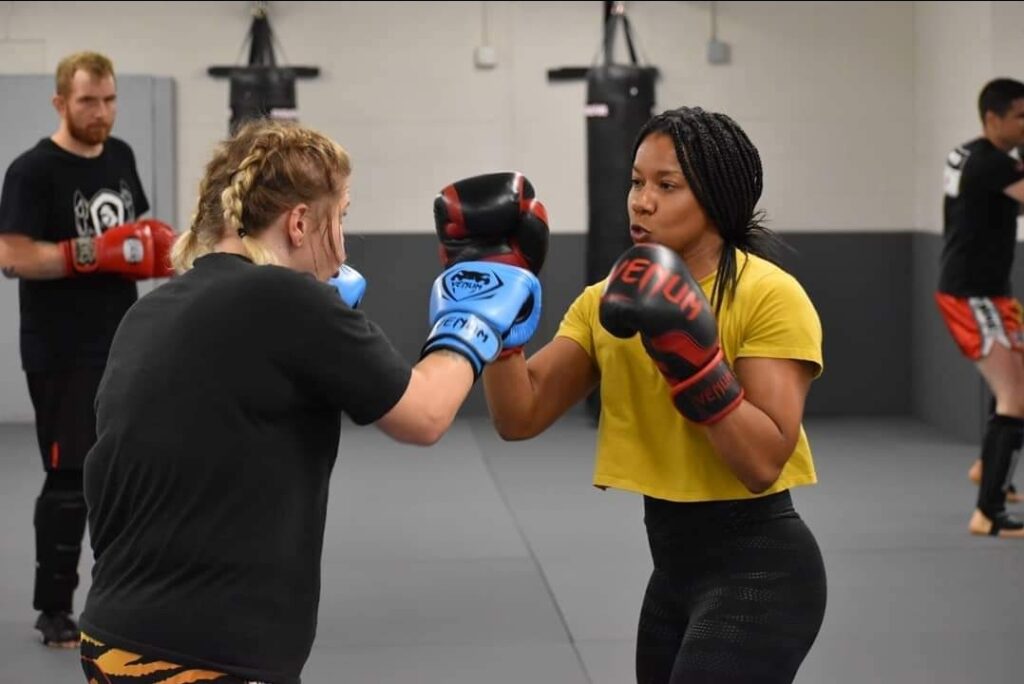 What are your goals?
We can help meet them! Build your confidence and learn practical skills that also happen to build strength, increase cardio, and shed pounds.
Outlook (N): point of view or attitude; a vantage point; the prospect for the future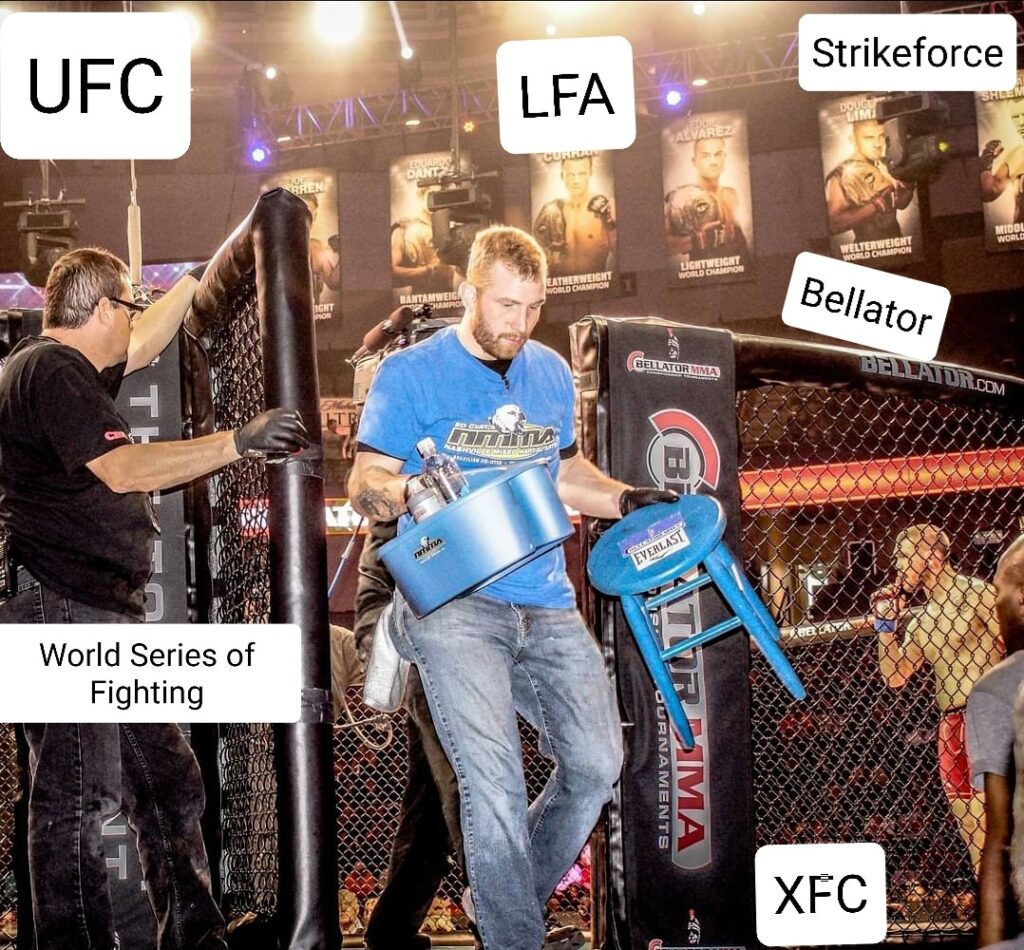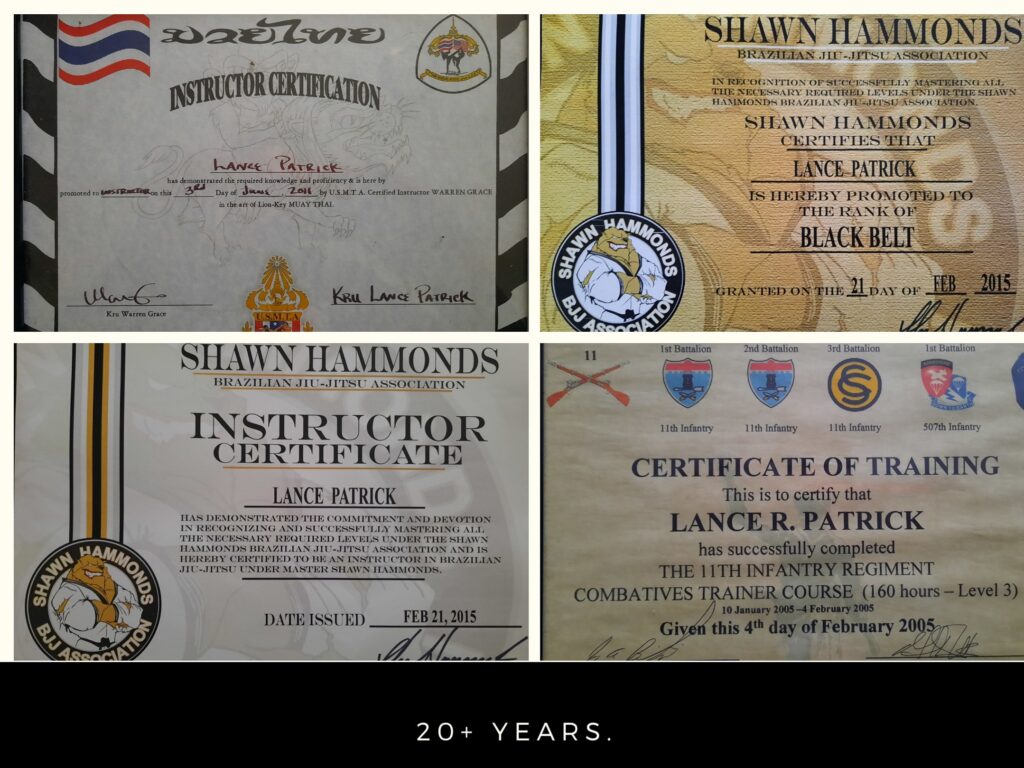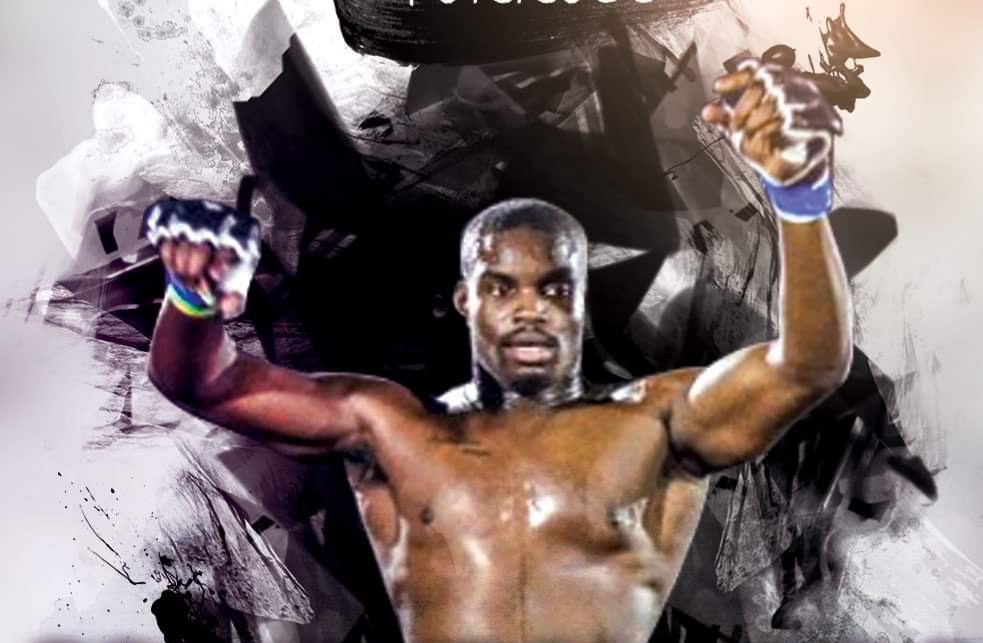 Lance and I met when I first graduated from college. He taught me a lot of what I know about the sport of MMA and has always been someone I came to for advice about life in general. A couple of years back, Lance was training me for an amateur title fight. He was my MMA and strength and conditioning coach at the same time, most of which was private, but he never charged me for it. Two weeks before the fight, I lost my grandmother and found a new job in Indianapolis. Most coaches would push a fighter to train under those conditions because of all the work they spent getting the fighter to that point or shun me for moving to a different state. However, Lance was different. Lance told me to not take the fight and to take time to grieve. He told me that family comes first even though he put so much of his time into prepping me for this fight. Last year, I moved back to Nashville, and Lance welcomed me back with open arms. We picked right up where we left off. It was at that point that I knew Lance was one of the best coaches around, and I believe every coach should model after him.
Aaron Terrell – Amateur Light Heavyweight/High School Teacher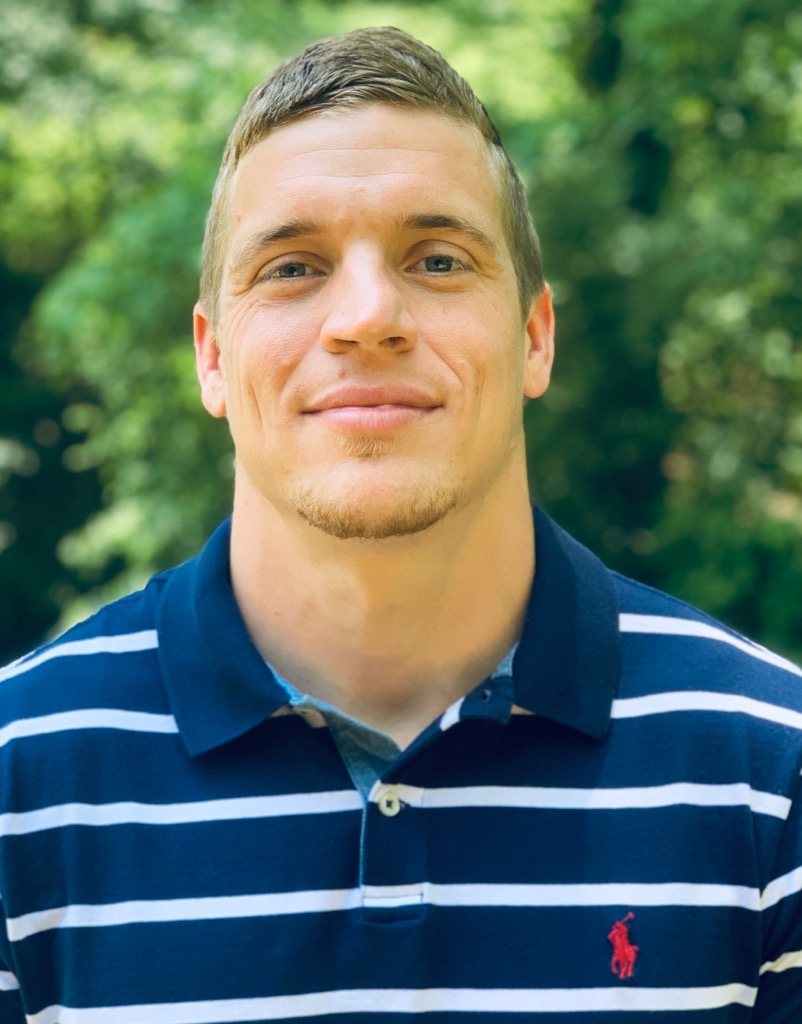 I have been working with Lance Patrick since 2007! Over the years, he and I have formed a great friendship. Lance is, without a doubt, the most influential coach and mentor I've EVER had. Lance is extremely knowledgeable in a variety of martial arts disciplines, wrestling, and boxing, with a proven track record of success. The best part about working with Lance is that he always finds ways to make training feel rewarding and enjoyable. Whether you are a day one beginner or an experienced veteran, I highly recommend anyone looking to sharpen their skills or better themselves to work with Lance Patrick!
Joseph A. Clinard – Nashville Firefighter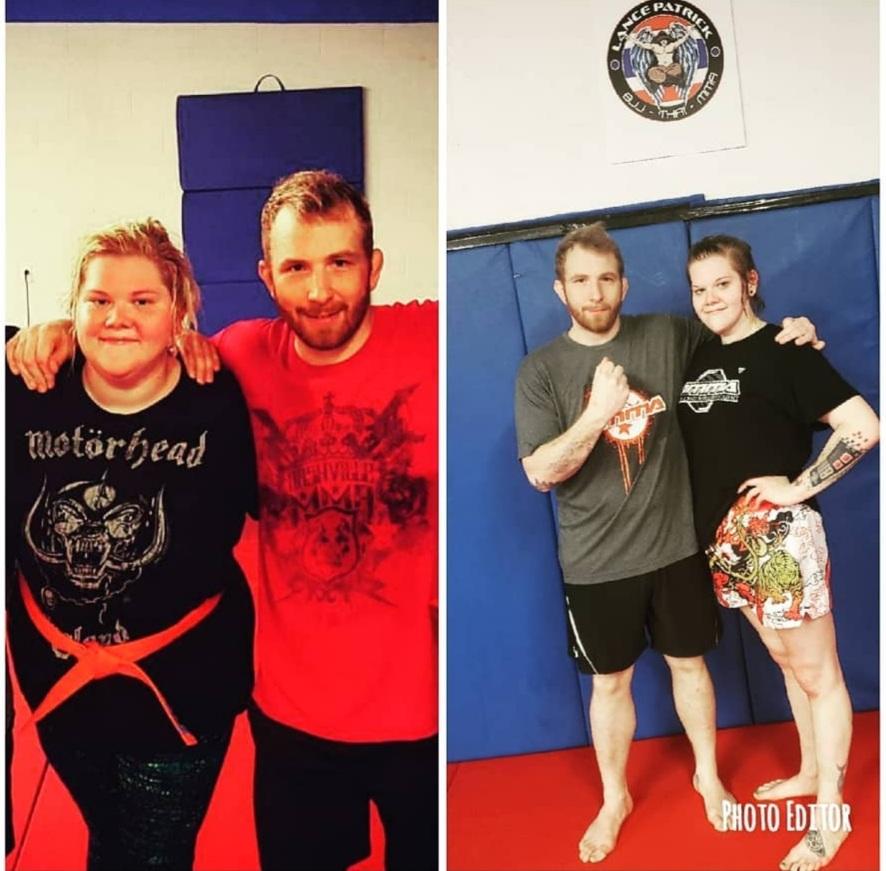 Working with Coach Lance Patrick has been one of the most rewarding experiences in my life. I'll never forget the day I walked into the gym and got scared to death!! The fear of God was put in me. The more I kept coming back, the more Lance pushed me. Having a coach who keeps making you push boundaries in your physical and mental life is one you cherish. I have never had a coach who never gave up on me. When I started this journey, I was around 300lbs. Now here I am, 6yrs later, competing. All the time people ask me why I choose to stay so loyal. Every time I tell them – it's more than a coach. It's a family and a lifestyle change. Having someone who believes in you so much and who is willing to take the time to do it is more than a blessing. I am super excited and more grateful to continue to learn from Coach Lance and see where my career can take me . I've became a champ in my personal life, and now it's time to show the world what amazing coaching this man has. And for these things I will be forever grateful.
Ashley Brimm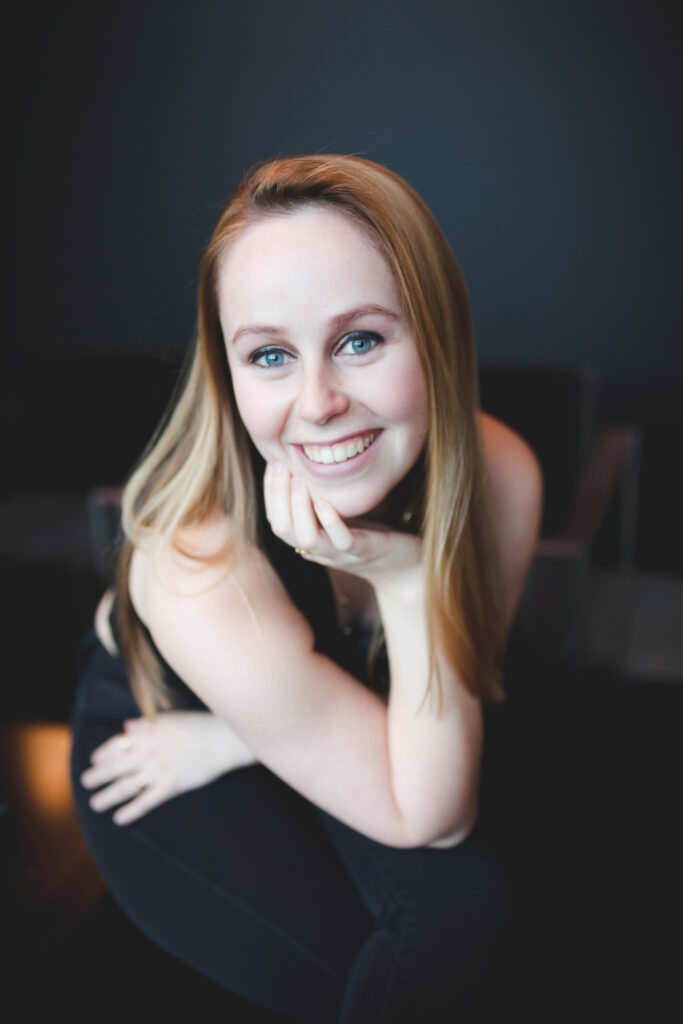 I started practicing MMA in the summer of 2012. I've had several coaches since then but none that were able to break down the different techniques like Lance. Since I started working with him, I have noticed a drastic improvement in my technique, fighting style, athleticism, and over all I've made major improvements as a Mixed Martial Artist. I will always go to Lance for his advice and vast experience in the MMA world. I would highly recommend him to anyone and everyone looking to improve their fight game!
Paola Proctor – Singer/Songwriter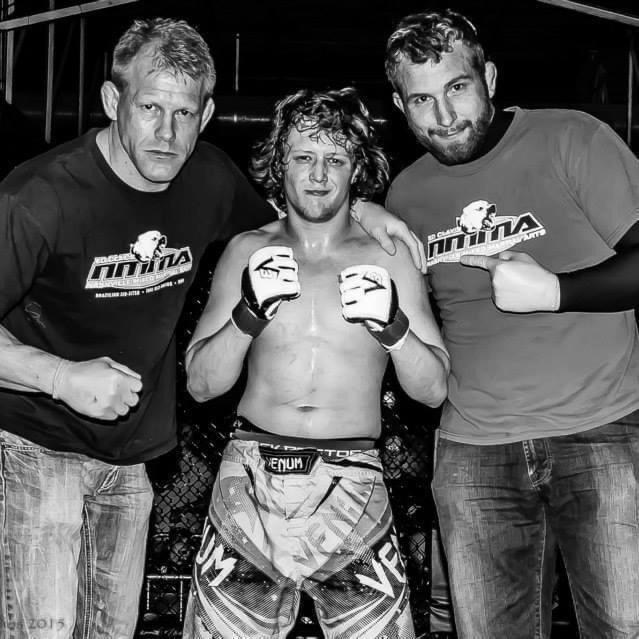 I started training with Lance when I was 19 and moved to Nashville with a 3-5 amateur record. I was eager to continue to stay active and fight. Lance said, "Hey, I know you're tough, but we need to take some time and work on your skill set – then we can get back to fighting. You can't win fights on toughness alone." Lance taught me how to strike and helped me improve my grappling. We went on a 13-5 run since then, fighting the toughest competition we could find and turning pro in the process. I have continually seen improvements since we've been training, which says a lot when you've been training together for 10 years! Lance has vast knowledge in all areas of mixed martial arts and is the absolute best at mixing them together. Over the years, we have become very good friends, and Lance is like a big brother to me. Whether you are looking to get in shape, learn some self-defense, fight/compete, or just have a good time, I highly recommend training with Lance.
Nathan Lindsay – Pro Flyweight
Curious about what we offer?
Read our class descriptions to find what meets your goals.